Hiroaki Komatsu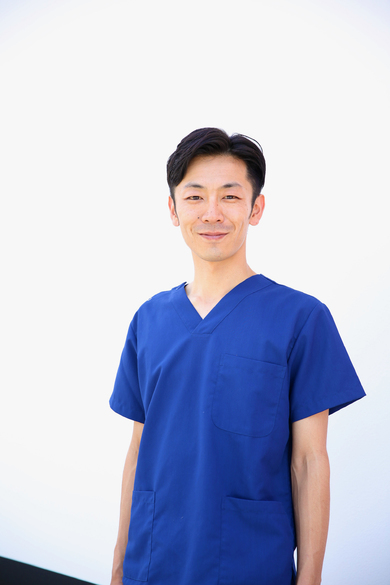 NCCAOM continuing education contents provider
Licensed Anma,Massage Shiatsu therapist
Seminar Producer/Contents Maker
I live and practice in Kyoto. I was born in Tokyo 1983.
I grew up in Tokyo and Ise.
I discovered Sotai while studying many types of therapy and bodywork. Though there are a variety of types of wonderful therapy, I decided to study Sotai because it is holistic and effective. Most of all,it allows patients to restore their own bodies.
I've learned Sotai technique from many Sotai teachers,and in 2010,I set up my own Sotai therapy center called "Akatoki-An" in Kyoto Japan.
Additionally, I graduated Japanese oriental medicine school and got a national licence of Anma,Massage,Shiatsu.
We have to study many kinds of medical knowledge for getting the license in Japan.Like them"Anatomy,physiology,Pathology,Hygieiology,Related laws Particular theories of clinic medicine,General theory of clinic medicine,Oriental medicine outline,Meridian outline,Anma massage shiatsu theory,rehabilitation medicine, Clinical medicine of oriental medicine with western medicine".
With a deep interest in martial arts and spiritual disciplines, I have taught collaborative seminars blending Sotai with Qigong, meditation, as well as aspects of traditional kobujutsu martial arts.
Although Sotai originated in Japan, I would like to familiarize this treasure all over the world.
My concept is "Stay local Stay global". I will help you regain your health and offer the best combination of different skills, depending an each individual's unique needs. I'm looking forward to meeting you.Thank you.