Visited to Chiro Basic Company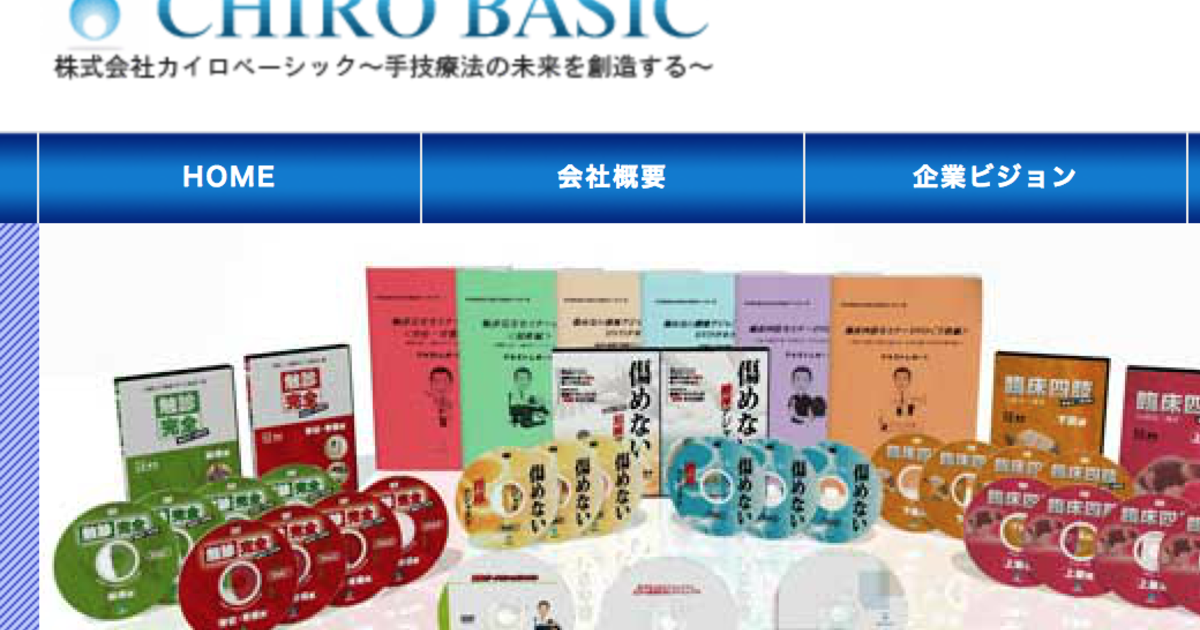 Hello. How are you doing?

It has been very hot days in Kyoto.

By the way,Chiro Basic Company is very famous company as a therapeutic DVD sales company in Japan. We made a SOTAI DVD in this June. I participated this product as a general producer. I went to Chiro Basic company (Oriental Vision) for meeting yesterday,like this video!