New SOTAI DVD has been Released in Japan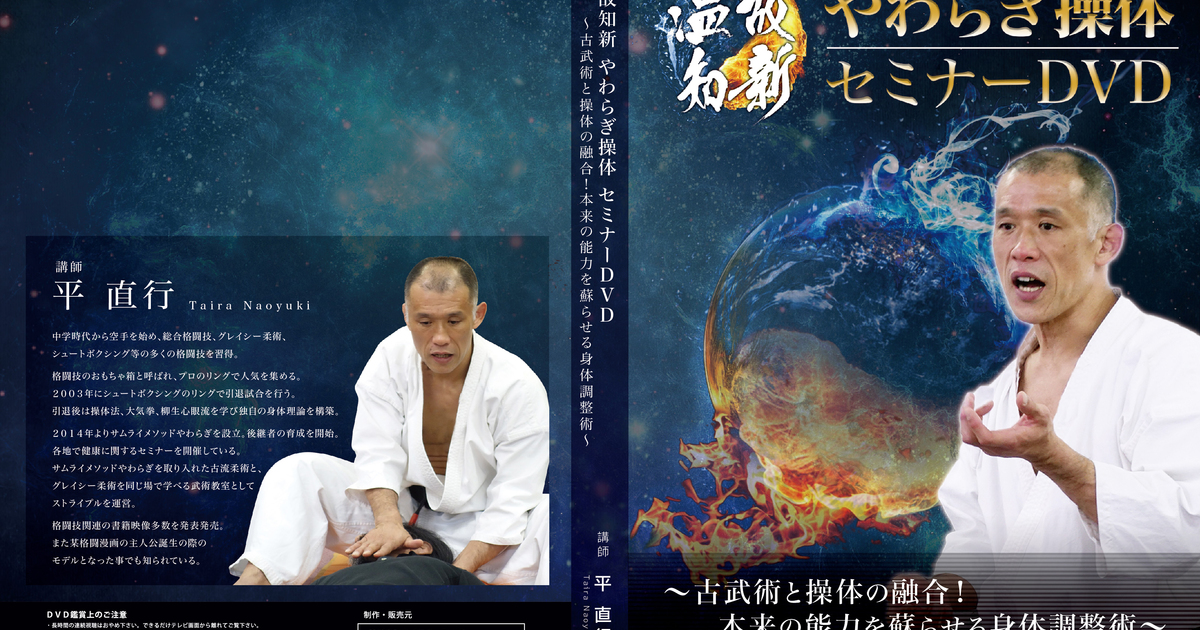 We had a SOTAI seminar for making DVD in 22th April. The teacher is Naoyuki Taira. I participate this product as a general producer.
Chiro Basic (Oriental Vision ) company has started selling this DVD since this June,25.
This DVD consists of both classic Sotai and Bujutsu (
old Japanese martial arts)
combination.
Though this DVD is spoken in Japanese, I'd like to share this essence for all over the world.
Actually, Many therapists've already got this DVD. Thanks a lot!