Pottery Festival & Obon vacation in Kyoto Japan 2018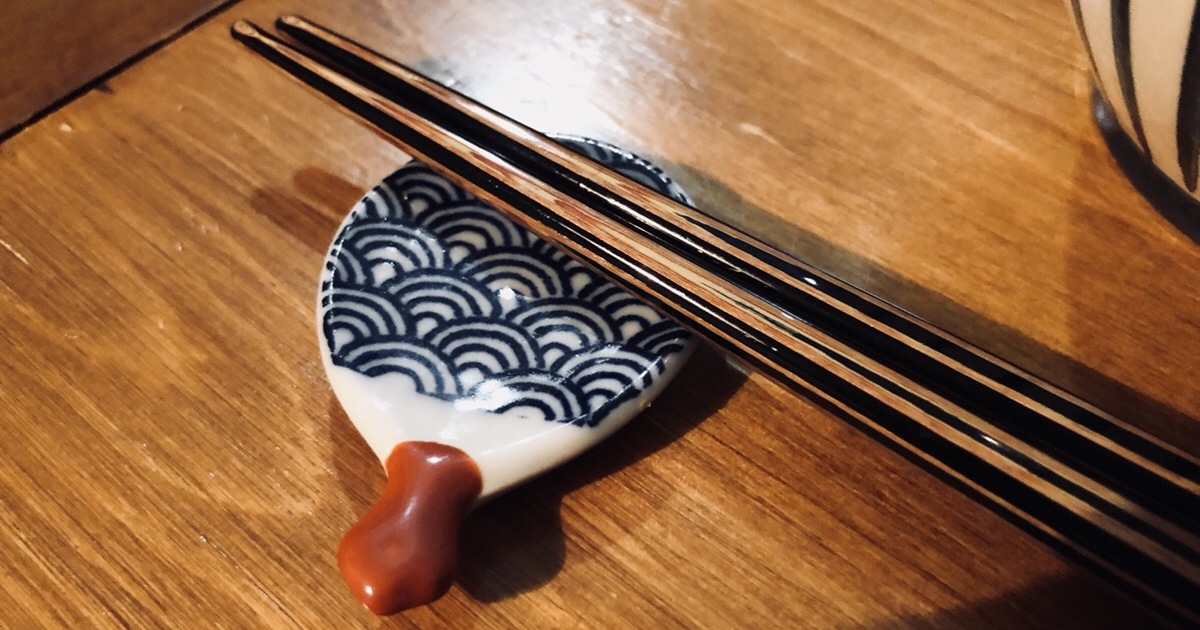 I got good cups for drinking espresso at Pottery Festival in Kyoto last Thu. I love it and feel happy to drink espresso with the cup after my work.

By the way,I'll have Obon vacation from tomorrow. The Obon vacation is a time when the Japanese traditionally welcome their ancestors. The starting time depends on area. But it's usually from August 13th to 16th. We take holiday at the time and often go back to their hometown or travel around.I'm gonna be back to my home town " Ise Japan" with my family tomorrow.I can't wait!